Wondering when you can squeeze in a little romance? Hold on to that thought and wait until next weekend when the ex has the kids. To an outsider, joint custody, love American style must seem like the perfect scenario. You know – bypass the diaper stage, and only have the kids when it is convenient for you. If life raising someone else's kids were really that easy, why then are so many step-couples so quick to call it quits?
Instead of splitting these days, stepfamilies are logging on to Step-Parenting.Com, for an affordable solution. Step-Parenting.Com offers confidential online support to stepparents who are plagued with the common occurrences that cause chaos in blended families.
Find out the secrets on how to outwit, outsmart, and outmaneuver the most finicky stepchildren. 
How to get your stepchild to like you before your marriage self-destructs
How to pacify your lover & your stepchildren without losing your sanity
How to outmaneuver the most devious ex
How to avoid battling over money, assets, & custody
What makes your stepchild tick
How to build a foundation of trust
How to avoid the stepparent trap
The key to any great relationship
Building a stepfamily dream team
Blog
We post interesting articles on a regular basis.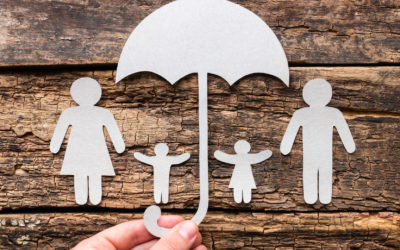 Just what the doctor ordered. First aid for stepfamilies contains the elements needed to give stepfamilies a second chance to survive the odds. And we all know that the odds are definitely stacked up against stepfamilies. Today, half of our population is a divorce...
read more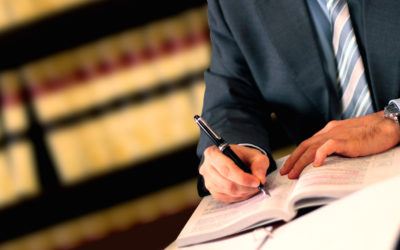 What happens when you, the stepparent is in charge of the kids. All of a sudden an emergency arises and you quickly bring your stepchild to the emergency room. Who signs the paperwork? What legal documentation do you need? Find out more. Gaining stepchildren's trust...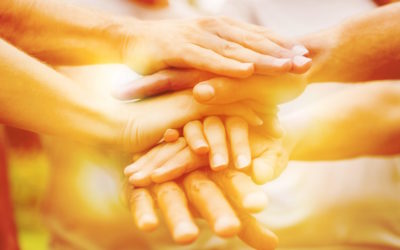 Divorced parents seem to have a monopoly on guilt. They feel guilty over the divorce, over disrupting their child's life, and changing their child's lifestyle. They feel guilty if they move. They feel guilty if they date. They feel guilty if they work. You name it,...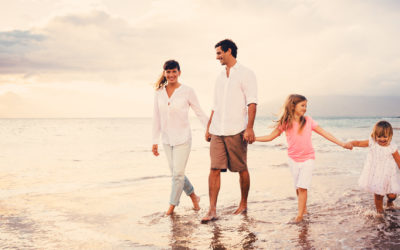 So here you are, married, with children. Or should I say, married with HIS(Her) children. Did I mention, that they looked much cuter before the ceremony. Everything seems like a chore nowadays. Things that use to be fun to do together are a hassle. Now, it is a...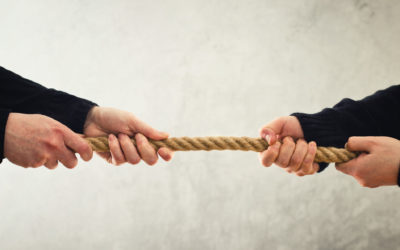 The power struggle that pits one stepfamily member against another is the number one cause of stepfamily conflict. This fierce emotional blaze that smolders beneath the surface of so many stepfamilies is instantly extinguished with this technique. Power is all about...
I want to be the one who has all the fun, I want to be the one who has time to get my fingers nails done. I wouldn't have to beg to get things fixed and errands done. And I would be the real mother of your daughter and your son. I want to be collecting the...
Contact
Have a question? Need some advice? Fill out the form below. We are happy to help!